Let's Work Together!
Welcome to the Smiles on Wheels franchise site! We're glad you're here. Take your time to learn more about our company, our franchise process, and why you should choose Smiles on Wheels as your franchise investment.
Our unique, spacious, and custom-made mobile dental hygiene van is fully equipped for experienced, registered hygienists to provide complete dental hygiene services! Teeth are cleaned, scaled, polished, whitened or sealed all in the roomy, well-equipped Dental Hygiene Mercedes Sprinter. We offer an opportunity to launch a new business effortlessly with our turnkey solution.
Today is the day to begin a business that will let you be in control of your own destiny, while allowing you to help your community by making optimal oral hygiene accessible and easy to schedule through.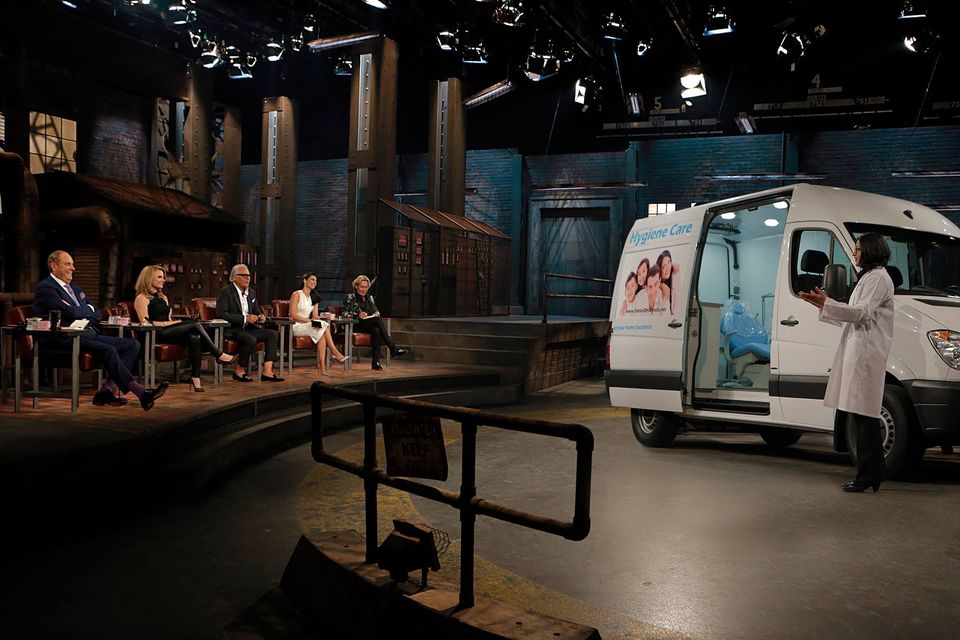 About Us
Founded in 2013, Smiles on Wheels is a mobile dental hygiene clinic that brings the preventative dental care experience directly to our clients at the doorsteps of their homes, office or anywhere where there is a parking space. We bring an experienced, registered dental professional and spacious dental hygiene clinic to our clients, so that every Smile on Wheels client can receive routine preventative or cosmetic treatment in the most convenient way! Since we're completely mobile, we save our clients travel time and provide them with flexibility around their schedule. Whether it's a single person or the whole family — rain, snow, or sun — we can be there!
The First Mile with Smiles on Wheels
The Smiles on Wheels team is happy you've taken the time to visit our site.
Initial Interview
Our team would love to meet you and learn more about your motivation to become a Smiles on Wheels franchisee.
Smile for the Experience
Get ready to explore a Smiles on Wheels operation up close and personal.

Why Should You Invest in Smiles on Wheels?
Easy Launch
Everything you need to launch your Smiles on Wheels franchise is handed over to you in our turnkey franchise package. A fully equipped, branded vehicle plus all major equipment and instruments are provided to our franchisees, making opening easy! Our training program sets you up with all of the knowledge you need to succeed, including billing and insurance training.
Strong Brand Power & Marketing
Take advantage of the already recognized, promoted and respected trademarked "Smile On Wheels" name. We have multiple promotions throughout the year. Our promotion strategy expands across numerous social media channels that have directly contributed to new clients. Smiles on Wheels also provides pricing that is lower than the Ontario Dental Fee guide to its clients.  All services are covered by benefits packages.
Flexible Schedule
Smiles on Wheels is flexible and can exist outside of a normal office's business hours. As a franchisee, you will choose your own schedule, providing freedom in your life and a perfected work-life balance that works for you and your family!